Bridgestone Potenza Sport AS - Launch Report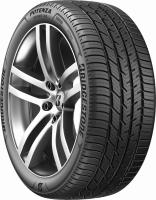 Bridgestone, the world's largest tyre and rubber company, has rolled out a new addition to their Potenza series: the Potenza Sport AS. Developed by a 400-member team in Akron, Ohio, the tyre aims to set a new standard in the ultra-high performance all-season segment. The Potenza Sport AS is initially available in 48 sizes, targeted at sports sedans and sports cars, with an expansion to 76 sizes planned for 2024.
New Technologies
Bridgestone plans to incorporate ENLITEN technology in 90% of their tyres within the next decade. The Potenza Sport AS is the second tyre to feature this technology, following the Turanza EV. ENLITEN aims to optimize all-season performance and extend wear life.
Part of the ENLITEN marking is the new PeakLife polymer. PeakLife is a breakthrough synthetic rubber compound, providing high wear resistance, better wet grip, and lower rolling resistance. PeakLife technologies aids in bonding silica to the rubber, thus extending the total performance envelope of the tyre.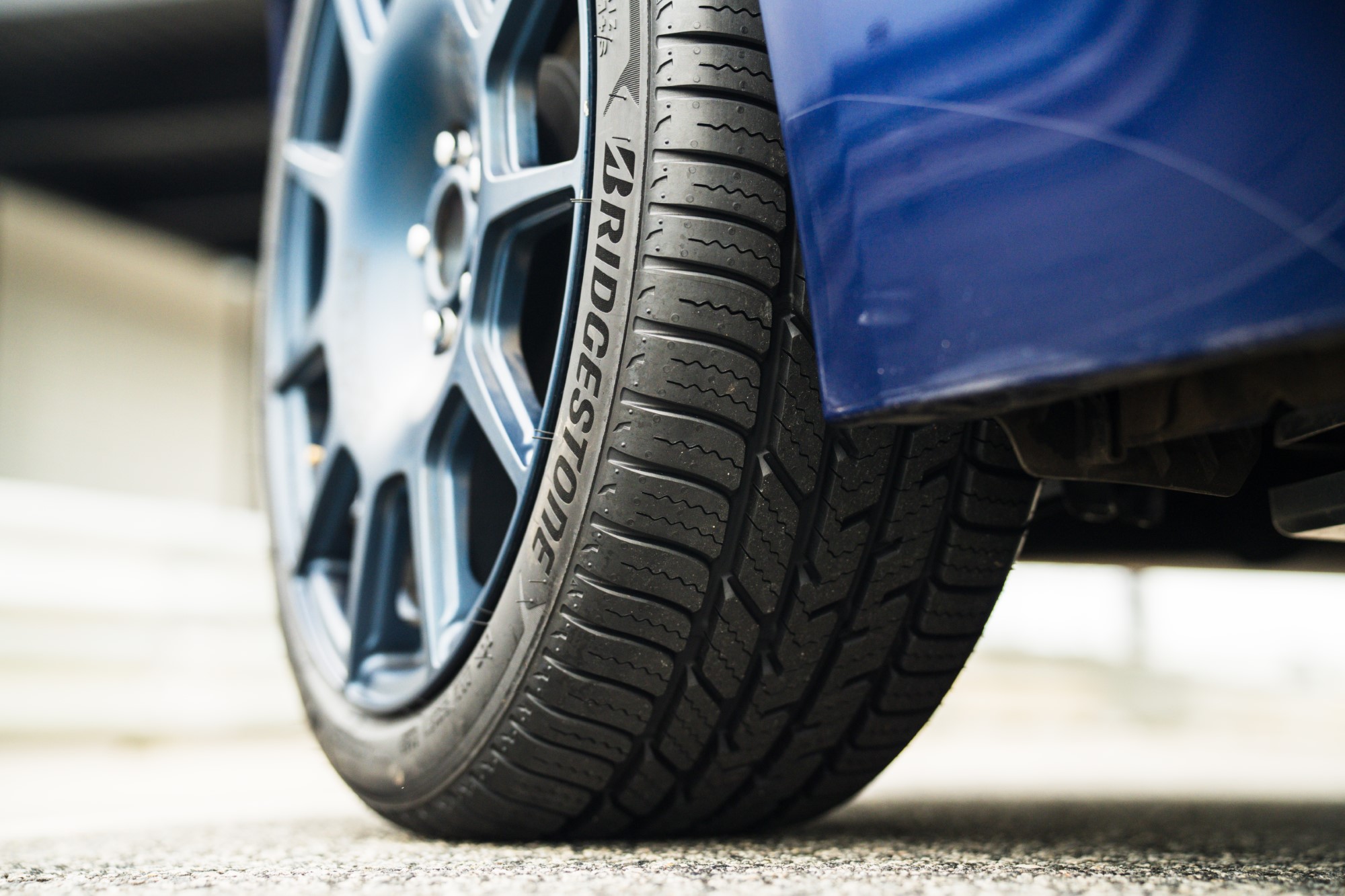 The Potenza Sport AS also includes a solid rib design aimed at improved handling, full-depth thin 3D sipes for better performance in winter conditions, and, following the recent trends in the sidewall, a high-contrast sidewall design for a premium finish, marking a first in North American replacement tyres from the company.
Performance Metrics
When compared to its predecessor, the 980AS+, the Potenza Sport AS offers improved steering precision, better wet and dry grip, and robust winter performance. It also boasts a 50,000-mile tread life.
First Drive Impressions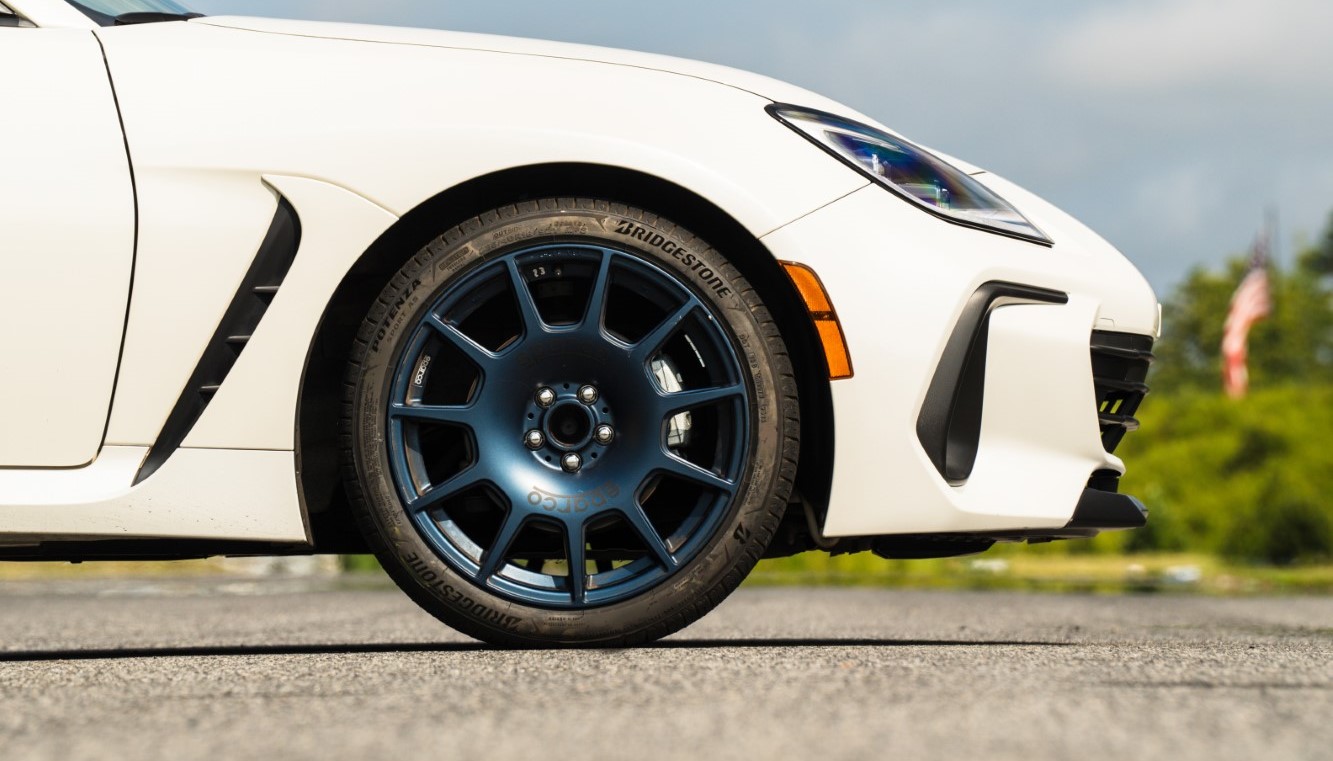 Tyre Reviews was invited to Atlanta Motorsport Park to try the the new Potenza Sport AS on a Subaru BRZ.
While the experience was somewhat limited, the first drive indicates very promising steering reactions and good wet grip, which align with Bridgestone's claims of better steering precision over the previous 980AS+ model.
Staff at the event were bullish about the new tyres performance, especially when compared to key competitors such as the Michelin Pilot Sport All Season 4 and Continental ExtremeContact DWS06+.
Conclusion
The Potenza Sport AS from Bridgestone incorporates significant advancements in tyre technology. With the introduction of ENLITEN and PeakLife technologies, along with comprehensive improvements over its predecessor, the 980AS+, the tyre promises a balanced blend of ultrahigh all-season performance, improved durability, and extended tread life.
Keep an eye on the Tyre Reviews website and YouTube channel for further coverage in the future.
Further Tyre Information