Continental ExtremeContact Sport 02 - Launched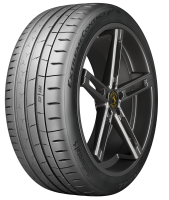 Continental has just launched an updated version of the hugely popular Continental ExtremeContact Sport, and it promises to be rather good.
The new Continental ExtremeContact Sport 02 is more evolution than revolution, but when the existing product is still a solid performer, that's no bad thing. It sits between the Continental ExtremeContact Force, which is a 200tw extreme performance track tire, and the ultra high performance all season Continental ExtremeContact DWS06 Plus.
The new ExtremeContact Sport 02 takes the foundation of the ExtremeContact Sport and adds up to 1 second faster dry handling lap time, enhanced responsiveness, and improved dry and wet braking. Additionally, this tire is backed by the Total Confidence Plan and comes with an industry-leading 30,000 mile warranty.
"We are excited to introduce the ExtremeContact Sport02," said Travis Roffler, Director of Marketing for Continental Tire. "Our customers already loved the ExtremeContact Sport, and we made this tire even better. This tire takes ultra-high performance to the next level, and we're thrilled to add it to the market."

The Key Competition
The key competitor of the new ECS02s is the Michelin Pilot Sport 4S, so how do the two tyres compare? At time of writing, the only data we have is from Continental's launch event where they showed slides benchmarking the new ECS02 against the Michelin, Bridgestone Potenza Sport, Goodyear Eagle supercar 3 and Pirelli P Zero PZ4.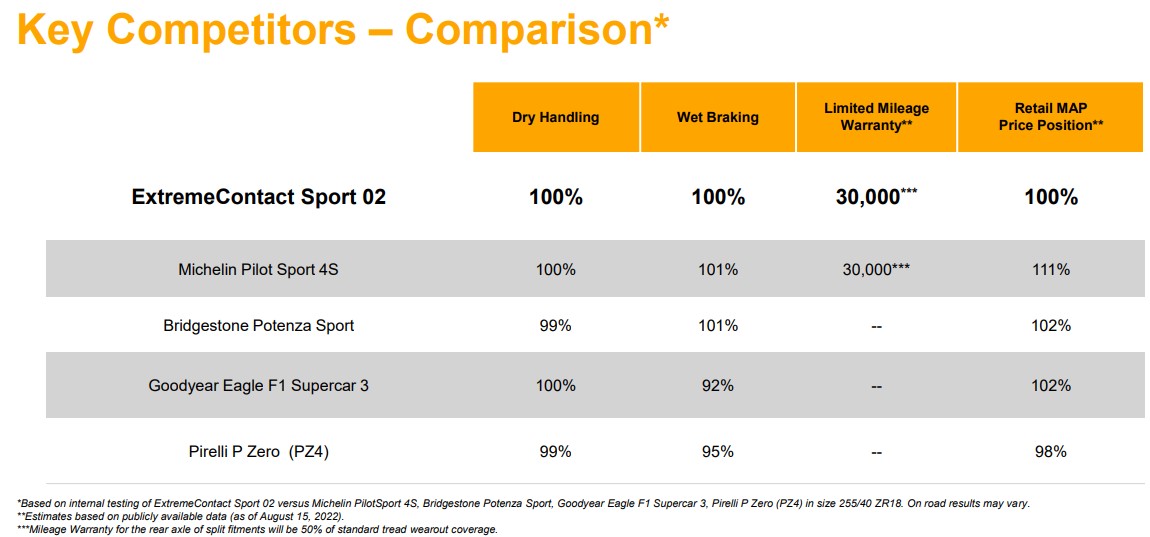 As you can see from the data, the overall performance of the two tyres is comparative, however the Continental comes in at 11% cheaper with a slightly better warranty and is clearly ahead of the Bridgestone, Goodyear and Pirelli in terms of overall package.
First Drive Impressions
Objective performance is important, but here at Tyre Reviews we believe the subjective handling of this category of tyres is just as important - who cares if you're 1% faster if the tyre offers no feedback or balance. Fortunately, this is one area Continental are confident they've made big improvements, and to highlight this, they invited Tyre Reviews to test the new ECS02 on a number of different vehicles.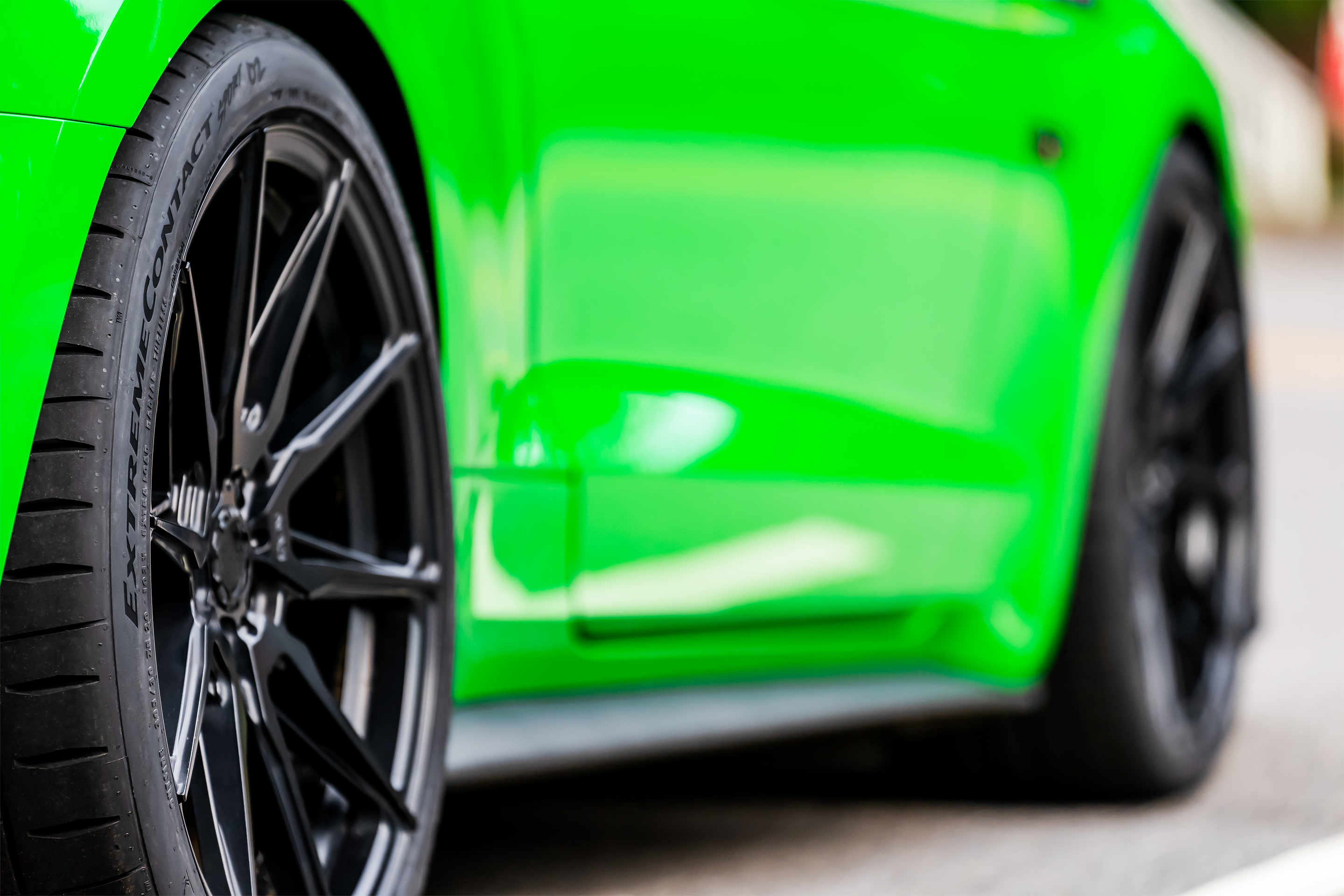 As there was no comparison product to test the initial impressions are limited, but across a number of different vehicles, including a BMW M3, Acura NSX, BMW Supra and many others, the tyre gripped well on track and provided quick steering. We'll be sure to test this tyre against competitors in the future so we can give you the full story.
One final thing worth noting, the new ExtremeContactSport 02 is chosen by the BMW driving school, AMG driving academy, Roush Performance, Gunther Werks and others as the tyre used on their high performance vehicles. As most of these cars spend a lot of time on track, it shows the ECS 02 has a breath of track ability.
Availability
The Continental ExtremeContact Sport 02 tire will be available in 77 sizes from 15- to 21-inch wheels covering 97 percent of current Audi S, RS, R8, and E-Tron vehicles and 98 percent of today's BMW 3-, 4-Series, M, and M Sport cars. You'll also find compatible fits for 91 percent of Porsche Boxsters, Caymans, and 911s built from the 1990s on.
Further Tyre Information