Pirelli P Zero AS Plus 3 - Launch and First Drive Report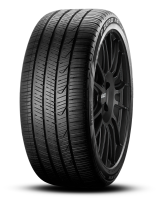 The ultra high performance all season tyre category is having a very interesting 2023! The category is currently led by the Continental ExtremeContact DWS06+ and Michelin Pilot Sport All Season 4, but there's now a new contender for the top spot - the new Pirelli P Zero AS Plus 3. The new UHP AS tyre brings significant updates when compared to its predecessor, which gives it a real chance of upsetting the current status of the market.
The P Zero AS Plus 3 is Pirelli's latest "PLUS" offering, which aims to harmonizes sporty performance with durability and comfort. Standing alongside the Pirelli Scorpion AS Plus 3 for CUVs, SUVs, and pick-up trucks, and the Pirelli P7 AS Plus 3 for sedans and coupes, the P Zero AS Plus 3 aims to be the sporty offering of the three PLUS options.
The Nuts and Bolts
Available in 31 sizes, the tyre fits a broad range of vehicles including the Ford Mustang, Genesis G80, BMW 3 series, and the Mercedes Benz C-Class. The new tyre has a complete overhaul in its tread pattern, compound, and construction, and proudly boasts a 50,000-mile limited treadwear warranty.

The Pirelli P Zero AS Plus 3 integrates advanced technology to maximize performance and durability. Key to its development is the innovative 3D sipe technology and functionalized polymers used in the compounds. The 3D sipe technology contributes to the smooth wear and improved snow traction, enabling the tyre to maintain a firm grip under slippery conditions. Simultaneously, the functionalized polymers work to ensure excellent performance on wet surfaces, while contributing to a more comfortable ride. Furthermore, the tyre's engineering includes optimizing the pitch sequence to reduce cabin noise, making journeys more comfortable for passengers. This technology-focused design aims to make the P Zero AS Plus 3 a tyre that not only lasts longer but also excels in delivering performance under a variety of conditions.
Performance: New vs Old
The Pirelli P Zero AS Plus 3 triumphs over its predecessor in all areas, and sometimes by a significant margin. For instance, it has a 20% improved snow braking performance and fares 10% better in wet braking. This feat is attributed to the introduction of a new soluble polymer in the compound. Moreover, the new tyre boasts a 25% improvement in wear and a 10% reduction in rolling resistance, with Pirelli claiming this is the "best in class" for energy use, something that's becoming more important with the introduction of EVs and rising petrol costs.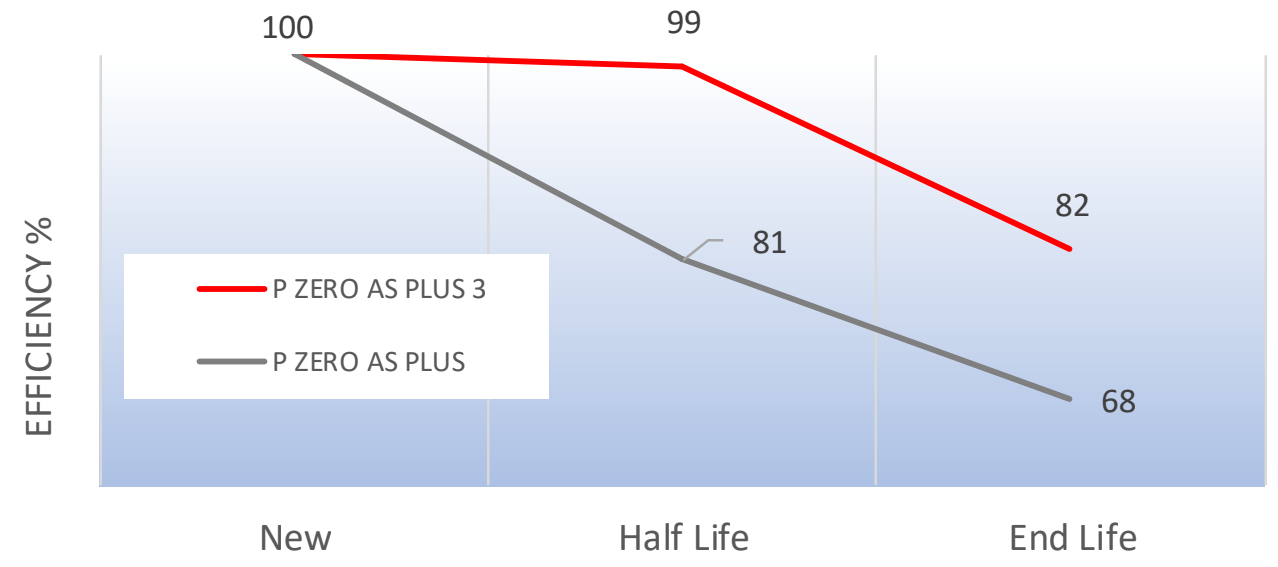 Most impressive is the tyre's longevity. It retains a remarkable 99% of its overall performance at half life and 82% at the end of its lifespan. These figures are a significant improvement on its predecessor, offering greater value to drivers looking for reliable performance across the tyre's life.
On-Track Performance
At Tyre Reviews, we had the opportunity to put the new P Zero AS Plus 3 to the test on a Toyota Supra around Las Vegas Speedway. Though its classification as an ultra-high-performance all-season tyre was evident, it demonstrated a commendably sharp steering response. As there were no comparison tyres during the event, a thorough comparison with its competitors will be necessary before a final verdict is reached.
Pirelli's Vision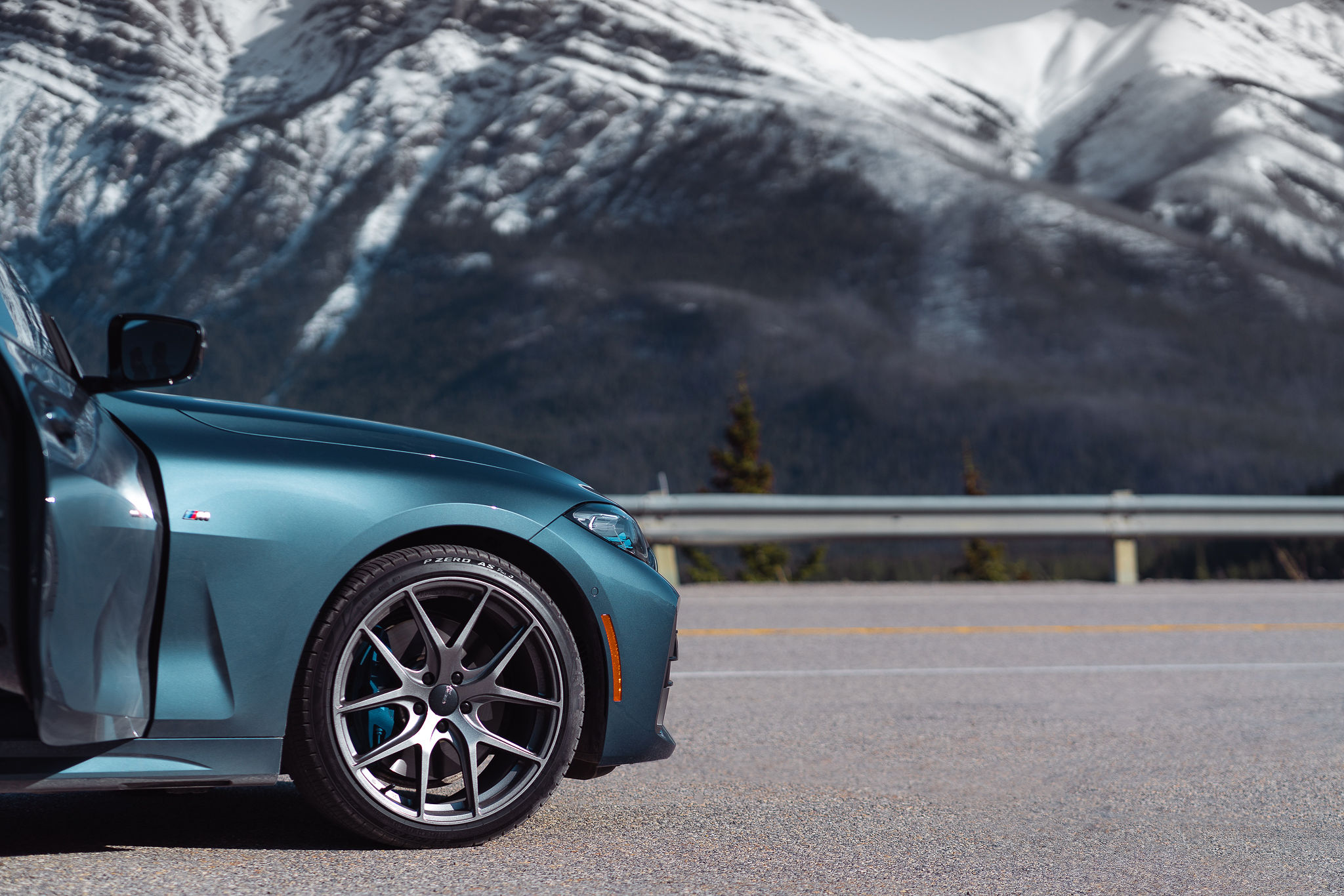 The launch event reaffirmed Pirelli's dedication to their three Ps - Passion, Product, and People. With a significant revenue share from high-value tyres and a commanding leadership in original equipment fitment for prestige cars, Pirelli's tyre business stands strong.
Sustainability also lies at the core of Pirelli's approach. Their increasing investment in North American R&D shows their commitment to creating durable and high-performing tyres, catering to a market where 9 out of 10 tyres sold are all-season.
Wrapping Up
The launch of the Pirelli P Zero AS Plus 3 marks a new milestone for Pirelli's commitment to aftermarket tyres in the North American market. If the initial data is correct, this should be a serious contender in the UHP All Season segment, and here at Tyre Reviews we're excited to compare it against the existing benchmark of the Continental ExtremeContact DWS06+ and Michelin Pilot Sport All Season 4! Stay tuned.
Further Tyre Information