The M3 build project! Plus first impressions of the F1 SuperSport on track
This year, I'll be building this E92 BMW M3 into the ultimate track day tyre test car!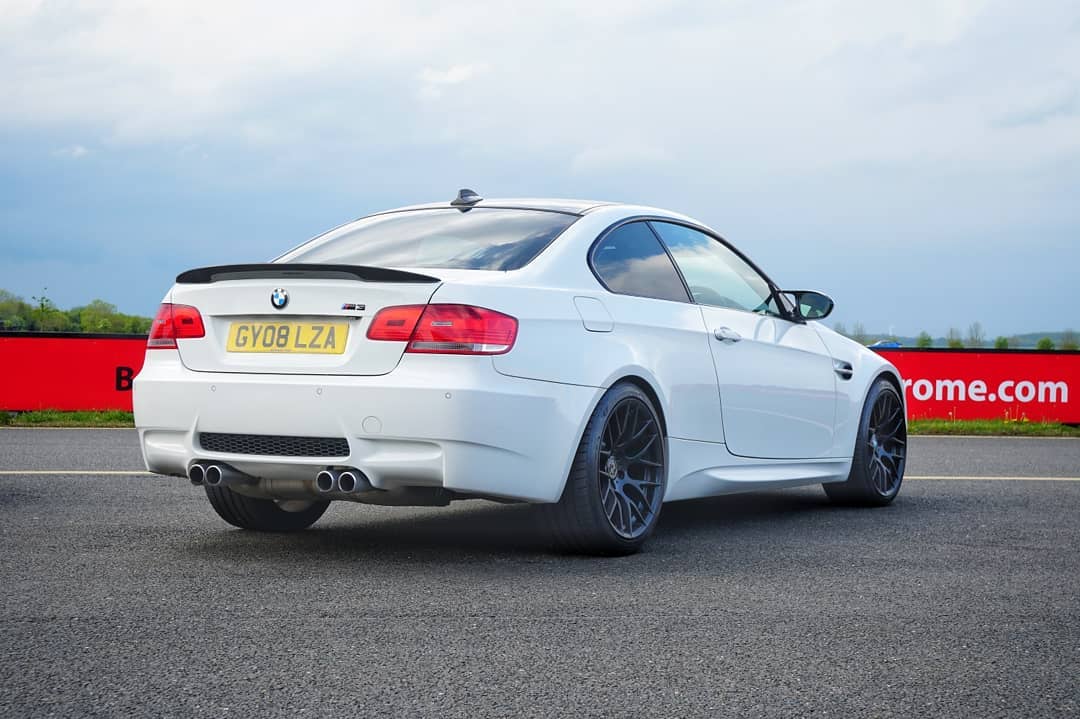 At the time of purchase it was the cheapest E92 M3 on the market, costing just £13,600 (CAT D), with sub 50,000 miles on the clock. It's a well specified 2008 car, with EDC (electronic damper control), full leather and even digital tv, which almost makes it a shame to tear it apart. But in the name of tyre testing, it must be disassembled.
As part of the build process, the car needed a shakedown. Goodyear kindly offered to provide a set of the new Goodyear Eagle F1 SuperSport tyres, and a place at the Goodyear sponsored EVO track days at Bedford AutoDrome.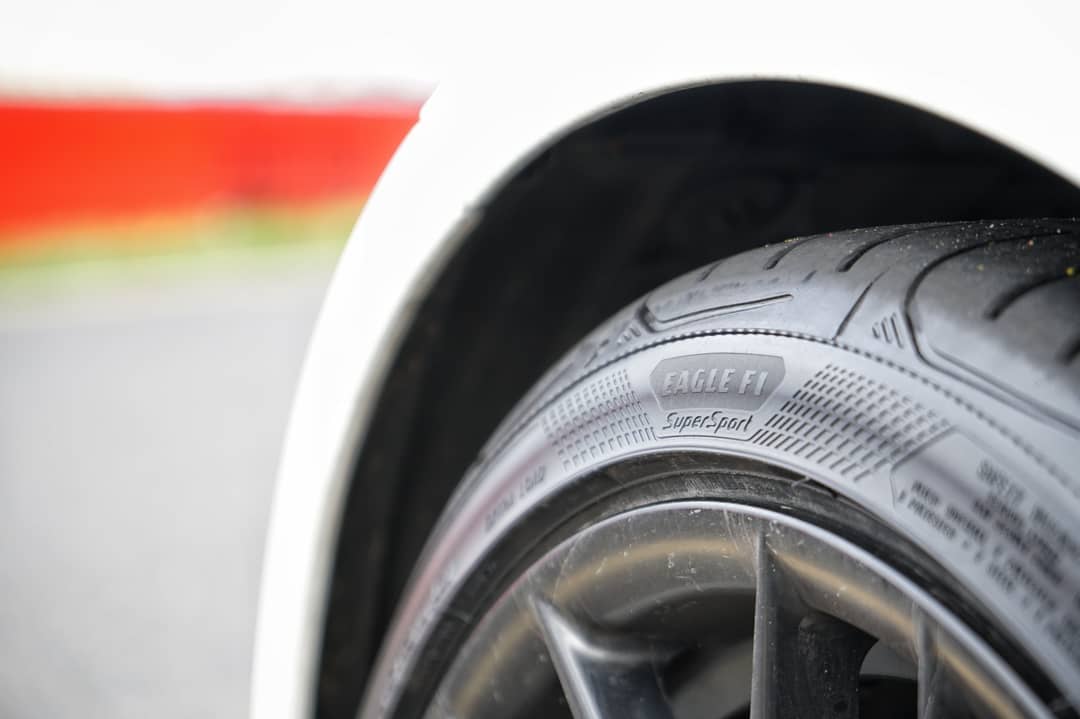 Fortunately, the shakedown of the car went as well as could be expected, with only the brakes (warped NSF disc) and powersteering being an issue, both known issues on e92 M3s and I've plans to sort both.
As the car ran relatively smoothly, it was also a great opportunity to test out the new Goodyear Eagle F1 SuperSport on track.
The F1 SuperSport is the most road focussed of the three new tyres from Goodyear, with the R and RS having far more track bias.
On the road the F1 SuperSport felt extremely similar to the Michelin Pilot Sport 4S it replaced, having broadly comparable levels of grip, comfort, steering feel and speed. This is good news for the new tyre, and will be tested properly in our full test in June.
On track, the new F1 SuperSport really impressed. The turn-in, grip and balance of the F1 SuperSport was incredible, and at points it felt more like a track tyre than a road tyre. Overheating resistance was excellent for a road tyre, with only the rear right starting to grumble shortly before I received the "no drifting" board, which probably had more to do with the driving style than the tyre itself! Wear was looked to be very low, with very little visible wear after three hard sessions.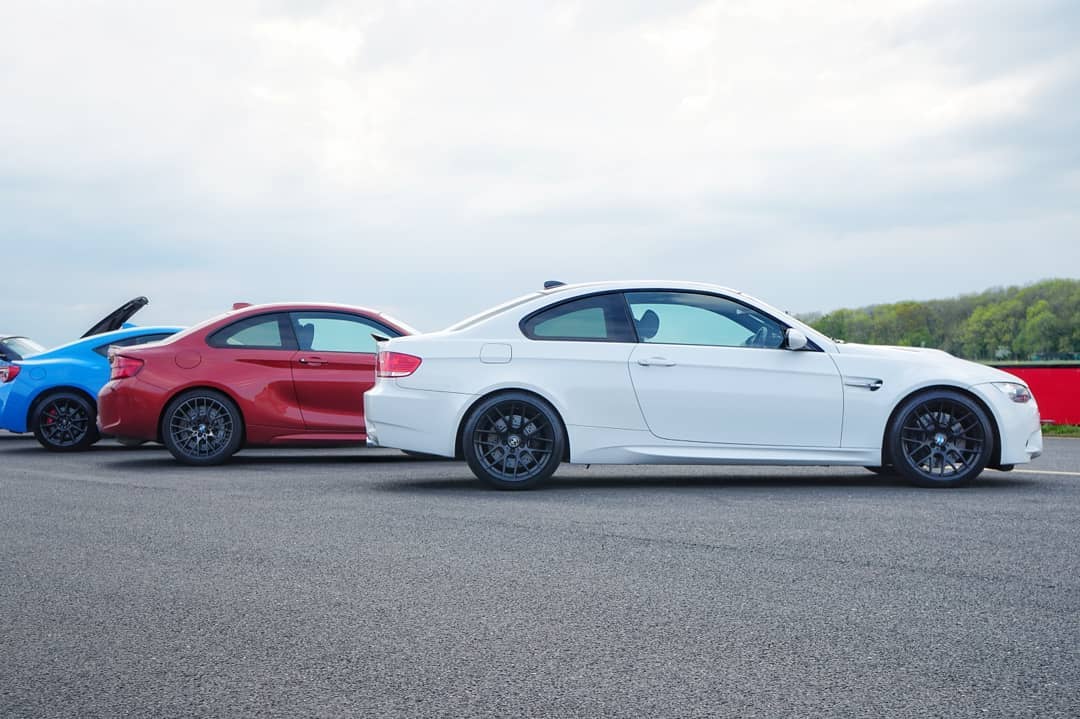 While this has in no way been a full comparative review, I thought it was worth sharing in case anyone is wondering whether the F1 SuperSport can be used on track. The answer is yes, it certainly can, and with great results.
Head over to the YouTube channel and subscribe to keep up to date with the new M3 build project. The work starts in July, with each modification being properly tested and timed to see exactly how much faster it makes the car! The episode list will go something like:
Episode 1: Brakes
Episode 2: Suspension
Episode 3: Weight Reduction
Episode 4: Aero
Episode 5: Lighter wheels
Episode 6: Suspension tuning
And more!
Questions or suggestions? Feel free to comment below!
Further Tyre Information